Can I Drop My Car Or Truck Off After-hours?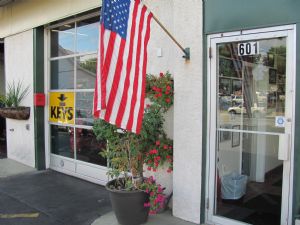 Yes, many of our customers drop their vehicles off after we're closed....especially on Sunday night. Besides leaving the key and locking your vehicle, the most important thing is to fill out the key envelop as completely as possible. We want to know as much history as possible and if you have identified a pattern associated with the problem.
You can also detail the problems on another piece of paper in the comfort of your home or workplace and then place it in the envelope. If you have identified a specific pattern as to when the problem occurs, please let us know. Just remember.....the more information we have, the better.