Baltimore MD

Voted Best Transmission Repair & Service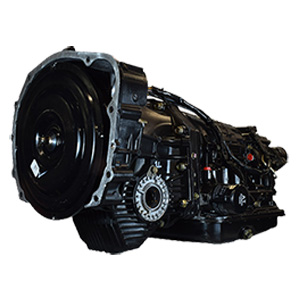 Jim Jennings Transmissions realizes that our customers in the greater Baltimore area rely on and need their vehicles for all types of transportation purposes. From driving to and from work each day around the roads of Baltimore, taking children to school, running errands, and all that happens in life in between those day-to-day road trips. Unfortunately, when a vehicle is in need of a repair, oftentimes finding an alternative mode of transportation is not easy, particularly in Baltimore. When an unfortunate situation happens with a vehicle, the experts at Jim Jennings Transmissions are ready to help. Our technicians are the very best and ready to perform the most thorough of inspections and troubleshooting procedures to provide only the most accurate of diagnoses.
When it comes to transmissions, Jim Jennings Transmissions is considered by many to be the best Baltimore transmission shop. Transmissions are the most complex system in a vehicle. With hundreds of parts, transmission problems can be challenging to fix, let alone diagnose problems. As such Jim Jennings Transmissions advises customers that before having a new transmission installed at a general auto repair shop in Baltimore, consult with and permit one of our technicians to inspect it first. Frequently the source of the problem with a transmission is a minor to simple fix and definitely less expensive than a new transmission.
Jim Jennings Transmissions values each one of our customers. From the very first moment, a customer drives a car or truck into our Baltimore auto repair shop, we want to earn their trust. The goal of Jim Jennings Transmissions is to offer only the services and repairs needed for a vehicle, and not any that are not required. Our team understands and realizes the important role vehicles play in our customers' lives and as such we are dedicated to ensuring they get the most accurate, affordable, and precise diagnosis and repair possible. When considering the complicated tools and equipment to repair a vehicle, Jim Jennings Transmissions only uses the best available and hires only well-trained and certified technicians and specialists.